We have the plumbing expertise you need to deal with any problem.
At BL Plumbing Service, we want to help you keep your residential or commercial plumbing system in good working order, and we have the right experience to do just that. If you are dealing with any kind of plumbing problem, big or small, you can turn to our experts to get the effective solutions you need. We offer everything from emergency repair and replacement services to deal with immediate problems to inspection and maintenance services to prevent more issues from occurring in the future.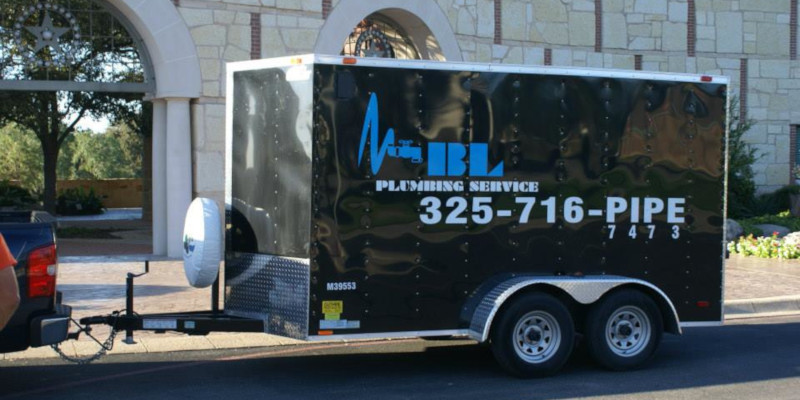 One area in which we have particular expertise in backflow services. If you suspect that contaminated water is flowing back into your pipes from the sewers, you can give us a call to get the accurate testing you need to find out for sure. If it turns out that you do have a backflow problem, our experts will get right to work on identifying the source of the issue and implementing a solution. We can deal with broken pipes, blockages, root infiltration, and shifting soil to ensure that your sewer pipe is fixed and will give you the reliable performance you need. Whether you need help with backflow issues or anything else, just give our team a call today to get us on the job as soon as possible.
Our team is proud to serve the San Angelo, Texas community, and we want to help you do what's best for your home or business. When you need top-notch plumbing services, don't hesitate to give us a call.