Our commercial plumbing experts have the right experience to help you keep your business running smoothly.
If you run a business, regardless of what industry you are in, you will need to keep your facilities in good working order, and one of the most important parts of any facility is the plumbing. Our team here at BL Plumbing Service is here to help you keep your commercial plumbing up and running so that you, your team, and your clients can be comfortable in your building. Whenever you have a plumbing problem on your hands, just reach out to our experts to get the assistance you need.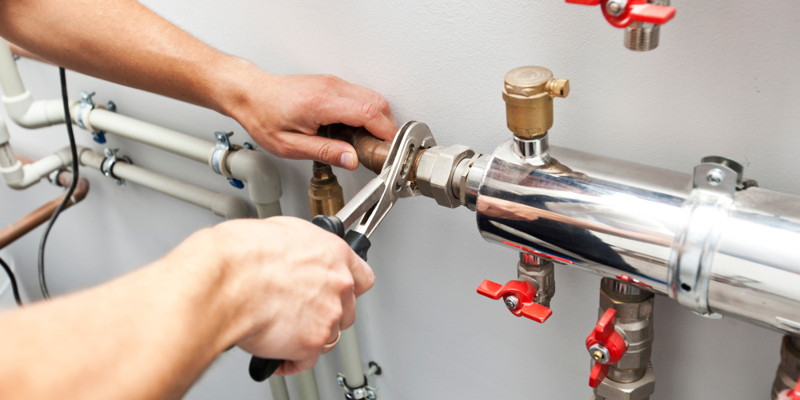 We have extensive experience in the plumbing industry, and you can count on us to take care of all your commercial plumbing needs. Whether you are dealing with a leaky faucet, malfunctioning water heater, or even a sewer problem, our team is here to provide the top-notch assistance you need to get the problem solved. In addition to providing repair and replacement services to take care of any immediate plumbing emergencies, we also offer regular inspection and maintenance services to catch potential issues early and correct them before they can grow into more serious problems. We encourage you to reach out to us if you are interested in learning more about how we can help you keep your business running smoothly.
"I totally recommend BL Plumbing Service."
"Honest and great service. I totally recommend BL Plumbing Service for all your plumbing needs."
★★★★★ Jeffery S.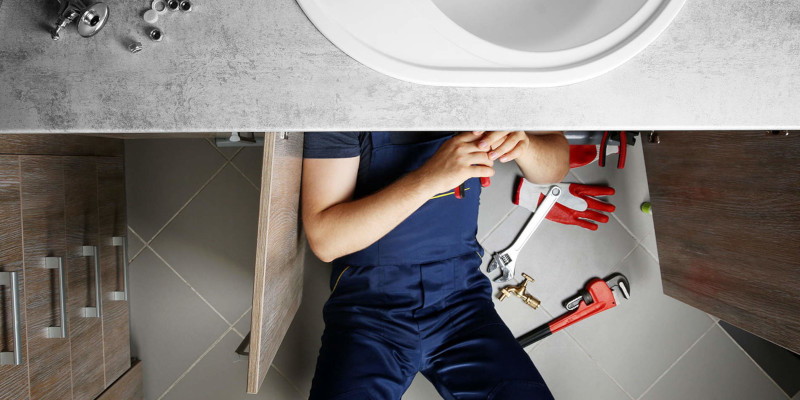 Residential Plumbing
We'll keep your home's plumbing in good working order.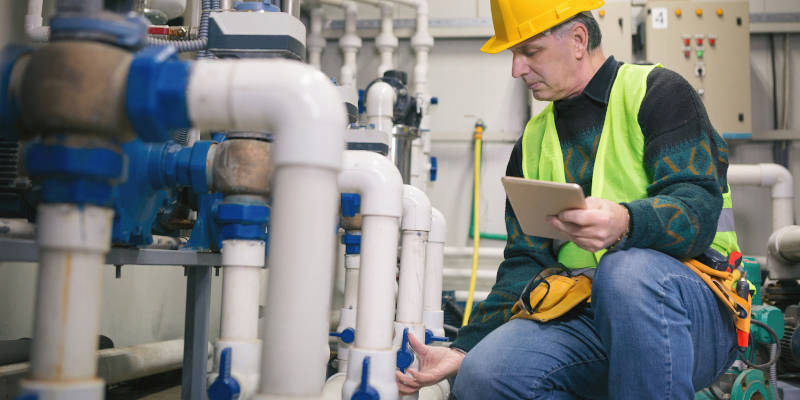 Commercial Plumbing
Turn to us for all your commercial plumbing needs.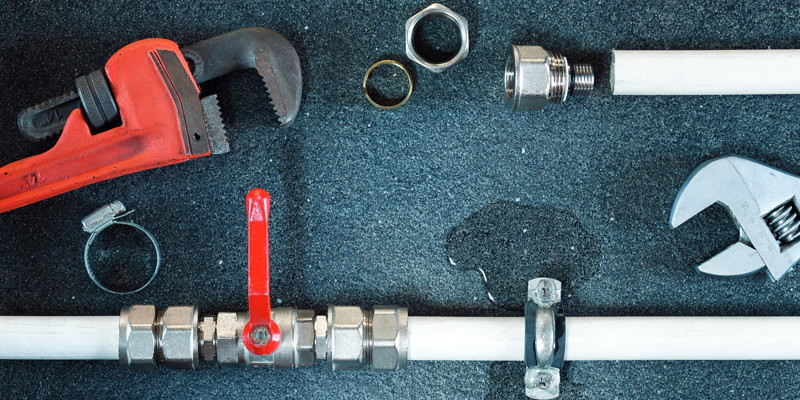 Backflow Services
Our team has the right experience to deal with any backflow issues.
We use advanced equipment that can clear any clog.
Our team is proud to serve the San Angelo, Texas community, and we want to help you do what's best for your facility. If you need commercial plumbing experts you can trust, just give our team a call to enlist our services.
FAQs About Commercial Plumbing Services
Amongst all the other responsibilities and tasks on your to-do list, scheduling commercial plumbing services probably doesn't cross your mind very often. Many business owners in the local area don't even think about their commercial plumbing systems until something goes noticeably wrong and they need repairs as soon as possible. Whether you've recently noticed a plumbing issue or are thinking about scheduling a maintenance service, our team here at BL Plumbing Service is here to help.
What kinds of commercial plumbing services do you offer?
Our highly trained and experienced plumbers can provide you with any plumbing services you require, from backflow testing to system repairs to plumbing inspections. No job is too big or too small for our team, and we always strive to provide efficient, high-quality service.
What are some warning signs that I need commercial plumbing services?
In an ideal world, regularly scheduled maintenance would help you avoid major problems with your commercial plumbing system. As the saying goes, prevention is always better than trying to cure a problem. However, even the most well-maintained systems can have unexpected issues, which can lead to:
Foul odors from your drains
Slow drains or standing water
Water damage on your ceilings, walls, or floors
Leaking sinks and faucets
Cloudy or discolored water
Loud noises from your pipes
Why should I work with your team?
As a locally owned and operated business, we genuinely care about our community, and we want to help other business owners maintain their facilities. We're proud to offer a full range of commercial plumbing services, so no matter how large or small the issue may be, you can have confidence in our ability to get your system back up and running as quickly as possible. We also offer 24/7 emergency services to help you minimize damage to your property when something goes awry. Contact us today to learn more or schedule an appointment.
Why choose BL Plumbing Service?
At BL Plumbing Service, our team offers a comprehensive range of plumbing services to help you keep your home or business in good working order. Whether you need emergency repairs or routine maintenance, you can count on our experts to deliver the high-quality results you deserve. We are proud to be a part of the community here in San Angelo, Texas, and we are committed to providing all our clients with the top-notch service and results they are looking for.
Important Benefits of Leaving Plumbing Work to Professionals
Similar Services We Offer: