Our commercial plumbing experts have the right experience to help you keep your business running smoothly.
If you run a business, regardless of what industry you are in, you will need to keep your facilities in good working order, and one of the most important parts of any facility is the plumbing. Our team here at BL Plumbing Service is here to help you keep your commercial plumbing up and running so that you, your team, and your clients can be comfortable in your building. Whenever you have a plumbing problem on your hands, just reach out to our experts to get the assistance you need.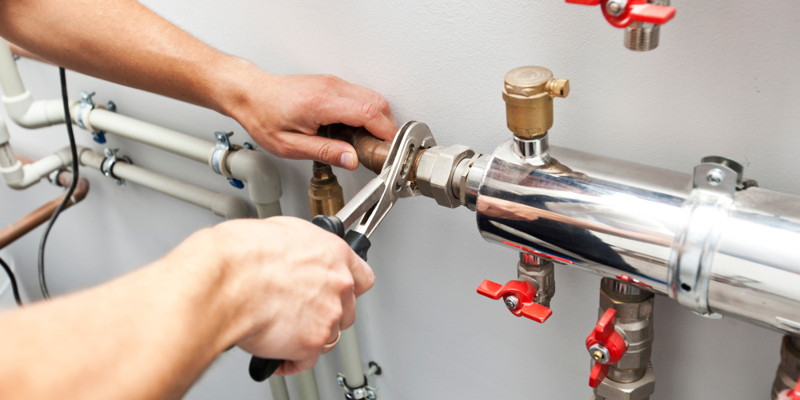 We have extensive experience in the plumbing industry, and you can count on us to take care of all your commercial plumbing needs. Whether you are dealing with a leaky faucet, malfunctioning water heater, or even a sewer problem, our team is here to provide the top-notch assistance you need to get the problem solved. In addition to providing repair and replacement services to take care of any immediate plumbing emergencies, we also offer regular inspection and maintenance services to catch potential issues early and correct them before they can grow into more serious problems. We encourage you to reach out to us if you are interested in learning more about how we can help you keep your business running smoothly.
Our team is proud to serve the San Angelo, Texas community, and we want to help you do what's best for your facility. If you need commercial plumbing experts you can trust, just give our team a call to enlist our services.
Similar Services We Offer: