If you are looking for a reliable plumbing contractor, we are here to help.
Owning a home or commercial building always comes with a downside. The downside is that when something breaks or is not working like it should, you're responsible for getting it fixed or replaced. Indoor plumbing is one of the best modern conveniences that we enjoy, but when something is not going right, it can be really stressful. It can be something as minor as a running toilet or a leaking faucet, or it can be something major like a burst pipe. No matter what plumbing problem you are dealing with, you need a plumbing contractor to take care of it for you.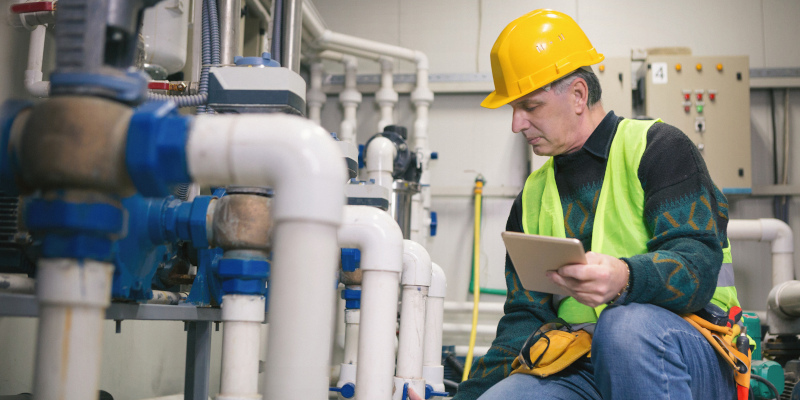 At BL Plumbing Service, our reliable plumbing contractors serve San Angelo, Texas and surrounding areas. We are qualified, experienced, and willing to tackle all of your plumbing needs. We do everything from plumbing repair to plumbing maintenance. We work on all types of plumbing projects, including repairing broken plumbing, fixing leaking faucets, repairing running toilets, unclogging clogged drains, and fixing leaking pipes.
We can also do things like moving pipes to a different location, installing completely new plumbing, and inspecting plumbing for any signs of disrepair. We will take a look at any plumbing problems you have and come up with the best and most cost-effective way to get the work done so you do not have to deal with plumbing issues anymore.
Reach out to us today if you are looking for a reliable plumbing contractor in your area. We work on both commercial and residential properties, and we do quality work. We can give you an estimate so you know exactly what needs to be done and what it is expected to cost. We are honest and hardworking, and we guarantee you will have a great experience working with us.