When choosing a commercial plumber for a project, you want to ask a few crucial questions before work begins. These questions let you know if the commercial plumber understands your expectations and ensure everyone is clear about the project.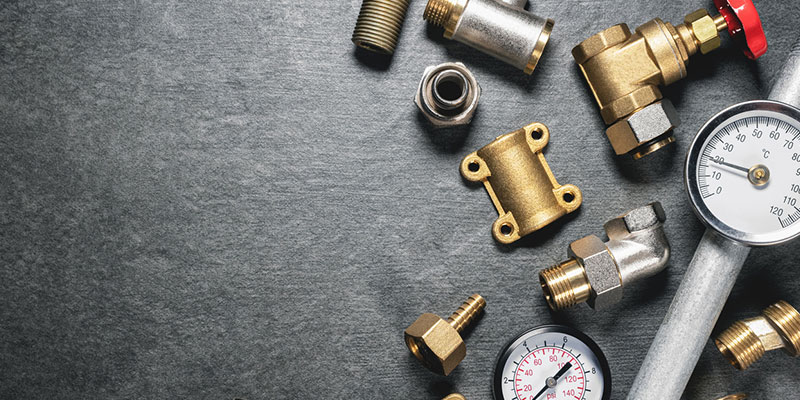 What are your rates? Cost is an essential part of a commercial plumbing job. How commercial plumbers charge for their services varies by company. The quote should be precise about whether the cost includes labor and parts. Professional, licensed commercial plumbers in San Angelo, Texas can give you a quote that should be extremely close to the actual cost.
How much experience do you have? We have been in the plumbing business for ten years. Our experienced commercial plumbers have a track record of providing quality work to our clients.
Do you offer emergency service? We offer plumbing services for emergencies 24 hours a day, seven days a week. Routine maintenance and scheduled repairs are performed during business hours.
When you partner with us at BL Plumbing Service, we'll work with you to resolve all your plumbing issues to your complete satisfaction. As your commercial plumbers, we want to ensure you have a great experience working with us. Contact us today to learn more and ask us any questions you may have.