Taking care of your plumbing system is important, so you can't just hire any plumbing company that pops up online or that you see down the street. There are several key factors and components that distinguish a good plumbing company from a rudimentary one.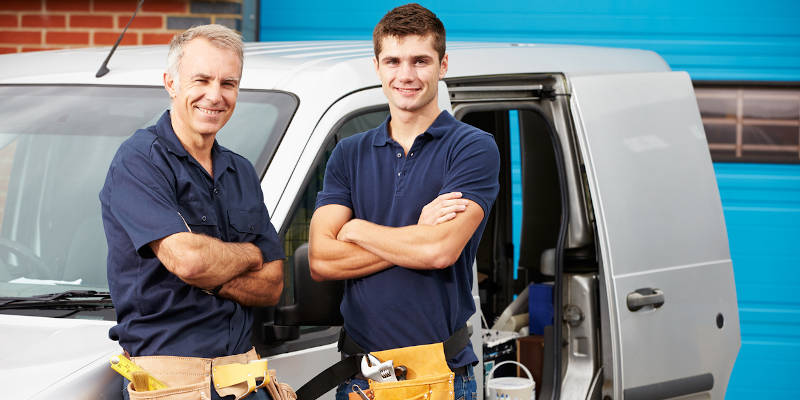 Here are a few things to look for to help you decide which professional plumbers you should hire:
Licenses: This is a big one. There is often a big difference between a licensed plumber and a non-licensed plumber, and it's more than just the quality of work. Licensed plumbers are usually required to have extensive training and are insured, which is something you need to keep in mind when hiring someone to handle your plumbing.
Estimates: A good plumber should be able to use his or her experience to provide accurate quotes and estimates. This demonstrates that they know a lot about their line of work and can tell you exactly how it will be fixed and what it will cost.
Balance price and work quality: Just because you've hired the most expensive plumber around doesn't mean you're getting the highest quality of work. There are some plumbers out there who have no problem overcharging you for their work. You can often find another plumber somewhere else who can do the same job for a lower price. However, you also don't want to hire a plumber with rock-bottom prices because that means they likely cut corners. Try to find a balance between fair pricing and work quality.
Customer service: The reputation of a plumbing company matters. Are previous customers satisfied with the work performed? Did they have a pleasant experience? This can be a deciding factor when choosing between plumbing companies– you'll want to go with the one that will give you the best experience and friendly service.
After all this, remember that if you need a good plumbing company, don't hesitate to reach out to us at BL Plumbing Service today!