Our residential plumbing experts are here to help you take care of any plumbing problem you may have.
Our team at BL Plumbing Service understands that your home is important to you, and we want to help you take the best possible care of it. If you ever need residential plumbing services of any kind, we encourage you to give us a call to get the top-notch results you deserve.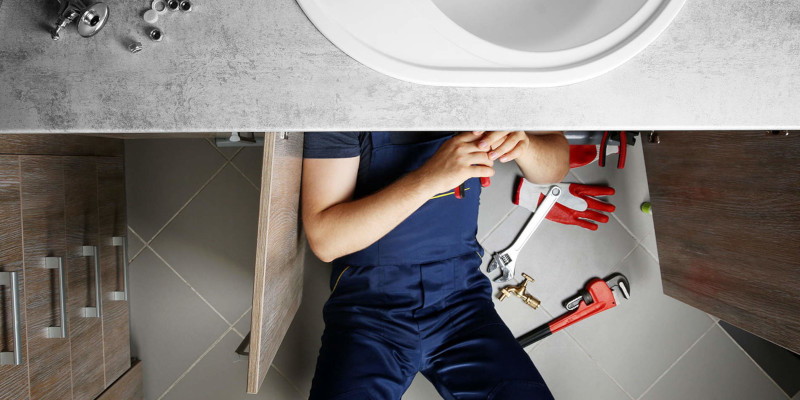 Whether you need immediate help because you have a serious plumbing emergency on your hands or you just suspect that something is wrong but haven't had any obvious trouble yet, you can turn to our team to get the assistance you need. We have extensive experience in the residential plumbing industry, and we can identify and repair just about any plumbing problem you may be having. Our team will take care of everything from inspections to identify problems, to maintenance to fix potential issues before they get worse, to repairs to fix any problems that have grown beyond what maintenance can handle. In addition, when the time comes to replace any part of your plumbing system, you can turn to our experts to make sure the job is done right. Give us a call whenever you have a clogged drain, leaky faucet, overflowing toilet, or any other issue.
We are proud to serve the San Angelo, Texas community, and we want to help you do what's best for your plumbing system. When you need residential plumbing experts you can count on, just reach out to our team in order to get the top-notch service you are looking for.
Similar Services We Offer: