Let us help you with your clogged drains.
Like many San Angelo, Texas homeowners, you might not think twice about your plumbing until something goes wrong. However, things like clogged drains can cause a lot of trouble, especially when they happen frequently. Even though it might be tempting to fix this issue yourself, there are many good reasons to let our drain cleaning team at BL Plumbing Service assess your drains.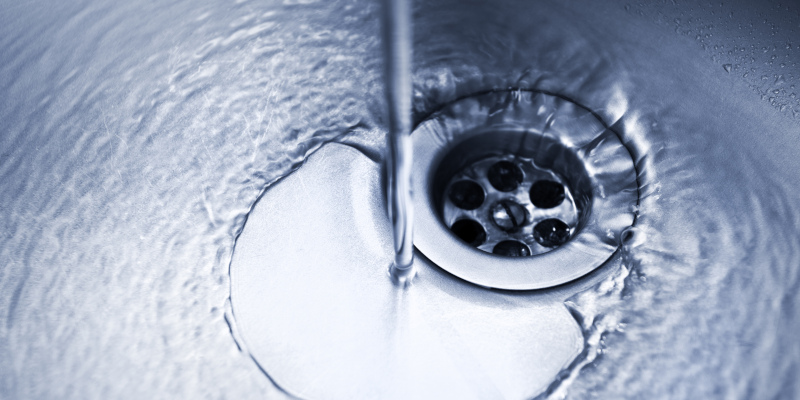 One of the best reasons to call our team is because clogged drains create pressure buildup inside the pipes, creating an increased risk that the pipes will leak or even burst. These plumbing problems can cause a lot of damage to your house and cost a lot to fix. With drain cleaning services from our team, you can avoid these expensive problems and ensure your plumbing system lasts as long as possible.
When you rely on our team, we'll do more than eliminate your clogged drains. We'll clean the entire plumbing system, which is essential since clogs increase germs, mold, and bad smells in your pipes. This makes your home cleaner and safer for you and your family.
Also, when dirt, grease, and chemical deposits build up in your pipes over time, it causes them to rust and break. By getting rid of these corrosive substances, we help your pipes last longer. Another benefit of working with our team? When water works harder to get through clogged lines, your plumbing system uses more energy, causing your energy bills to go up. Cleaner pipes mean that your system will use less energy, which will lead to lower costs for you.
While pouring drain cleaner down your pipes might seem easier, you're inadvertently harming them over time and not fixing the underlying issue. Call our team today if you need drain cleaning in your San Angelo home.