Let us help ensure your plumbing is working as it should.
A smoothly functioning plumbing system is essential for the comfort and convenience of any San Angelo, Texas home. But like any other part of your house, your plumbing system can wear down over time, so you may need drain repair services. This might sound scary, but our team at BL Plumbing Service can help you through the entire process, offering professional and reliable care to ensure that your plumbing system will be back up and running in no time.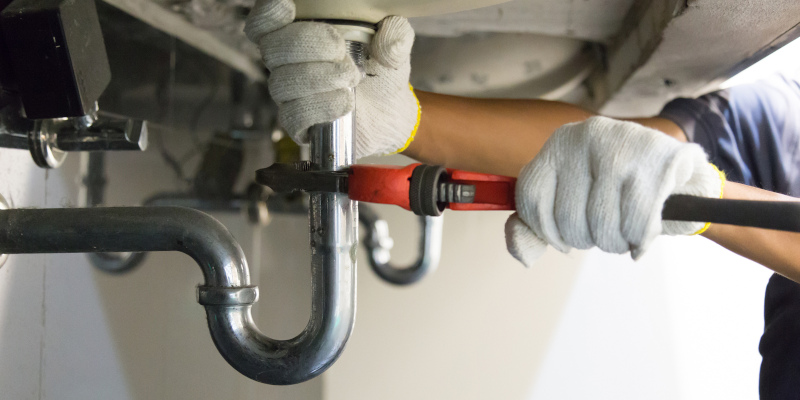 The first step in drain repair is determining what's wrong. We'll use the latest tools and techniques to diagnose the problem, whether your issues are caused by clogs, broken pipes, tree roots growing into the drain, or something else. This includes using specialized tools, such as cameras or sewer scopes, so we can find the exact location of the problem without digging.
Once we discover the issue, we'll create a drain repair plan and discuss what's needed, providing you with all the information you need to make the best decision for your home. We will also take the time to answer your questions, so you fully understand what repairs are required.
Depending on the issue at hand, the solution may take a few minutes or several hours. It may be a minor job, like drain cleaning, but replacing a pipe can be more complicated. However, once we've completed the drain repair service, we will clean up the work area to leave your property looking pristine.
We know that plumbing issues can be stressful, which is why we provide all our clients with clear, transparent answers and efficient repairs. Contact our team today if you need drain repair in the San Angelo area.