We offer a range of quality services for your residential pipes.
While there are many parts of a home that are considered essential, pipes are among the most important. Not only do pipes make clean water accessible and transport wastewater away from the property, but they also play an important role in gas lines, as well as heating and cooling systems.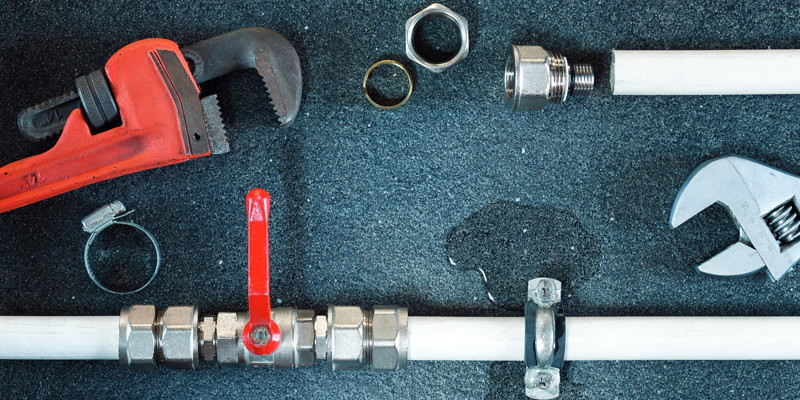 Because pipes are necessary for several systems in your home to function, it's important to know where to turn for pipe services. If you are located in San Angelo, Texas, we are the company you can trust at BL Plumbing Service.
As experienced plumbing experts, we have a vast understanding of pipes from the longevity of each material to the pipe problems many people encounter on a frequent basis. In other words, you can have peace of mind that we know what we are doing when we provide the services your pipes need. We can provide the following:
Pipe Installation- If the installation is done poorly, your pipes will be impacted negatively. Your home may be at risk of water damage too. However, you can rest assured that we will install your pipes attentively to ensure everything works as it should.
Pipe Repair- If you are ever dealing with corroded, leaky, or burst pipes, you can give us a call, and we will send a trained plumber your way to resolve the issue thoroughly.
Pipe Replacement- Even pipes made of cheaper materials usually last for several decades, but they still don't last forever. When you suspect that your pipes need to be replaced, we can check them out to recommend the best course of action and replace them if needed.
If you need professional assistance with your pipes, don't hesitate to reach out to us today.
Similar Services We Offer: