When you need sewer services, just turn to our team to get the expert results you are looking for.
Modern plumbing is important for many reasons, but the biggest one is that it's essential to public health. Prior to modern plumbing, sewer, and water treatment systems, contaminated water spread serious diseases through whole communities. Today, thankfully, we don't have to worry about that as much, but it's still important to make sure your plumbing system is properly connected to the sewer and that everything is working the way it's supposed to. If you have concerns about your sewer connection, you can call our experts here at BL Plumbing Service to get top-notch sewer services.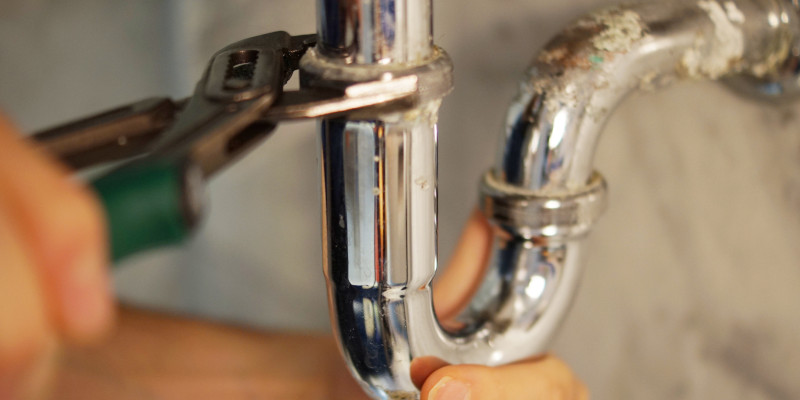 Some signs that you may need sewer services include backflow, low water pressure, or even flooding in your yard. These effects can all be caused by problems with your sewer line, and we encourage you to have these issue checked out as soon as possible if any of them happens to you. Our team will test your system for backflow, identify the source of the damage to your sewer line, and get to work correcting the issue right away. Some common causes of sewer issues include blocked, broken, or corroded pipes; infiltrating roots; and shifting soil—whatever is causing your specific problem, you can count on our team to provide the effective solution you need.
Our team is proud to serve the San Angelo, Texas community, and we want to help you make sure your plumbing stays in good working order. If you need sewer services you can count on, just give us a call to get our experts on the job.