Fix Your Water Lines Today!
Leaking water lines can quickly make your water bill skyrocket. Plus, this leakage can cause structural damage to your home. Luckily, we can help. Call us today to come and fix your water lines!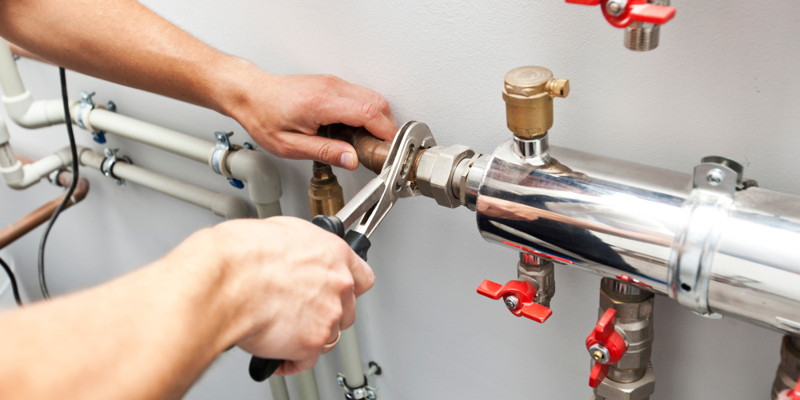 Call Us to Schedule Service!
Here's why you should choose us as your plumber:
We'll thoroughly identify all the leaks in your water lines.
We'll employ repair techniques that stop the leaking and prevent future problems.
We'll provide great service from beginning to end.
Bret has done work for us twice and saved us hundreds when we were quoted from another reputable plumber. He is very honest and works fast and efficiently. I was very happy both times he came to fix our plumbing, and I appreciate he is able to get to you in time of need!
Don't let leaking water lines hurt your home or your wallet. Call us today to schedule service!
Schedule Plumbing Service