Schedule a Backflow Test Today!
Backflow prevention and testing is a necessity for apartments, condominiums, restaurants, and other commercial buildings. Protect your building from the threat of backflow by calling us to schedule testing!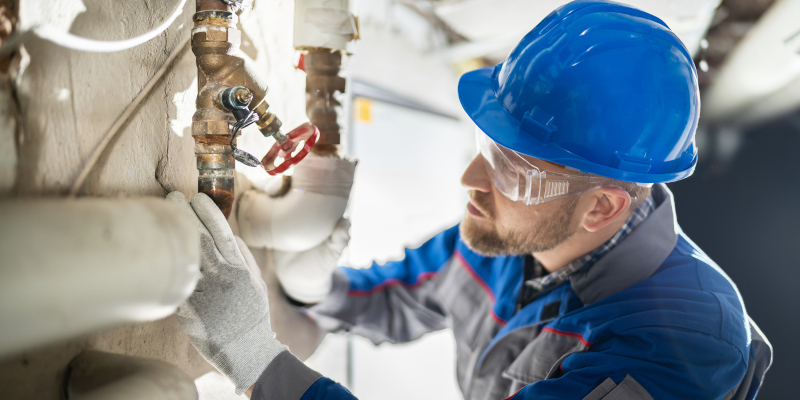 Call Us Now!
Here's what happens during the backflow testing process:
We make sure your backflow prevention device is in working order.
We identify any needed repairs.
We provide a full summary report of our findings.
Honest and great service. I totally recommend BL Plumbing Service for all your plumbing needs.
Keep backflow from becoming a problem in your building. Call us now to schedule testing!
Schedule Your Backflow Test