If you need effective backflow services, just give our team a call.
Here at BL Plumbing Service, we want to help you deal with any plumbing problems you may be having, as well as help you prevent problems in the first place. When it comes to plumbing issues, one of the most serious problems you might experience is backflow, or dirty water flowing back into your pipes instead of being channeled to appropriate treatment facilities. Obviously, backflow presents a serious health concern, as wastewater is known to carry harmful bacteria and microorganisms that can spread disease. If you want to make sure your system does not have a backflow problem, we encourage you to call our team to get our expert backflow services.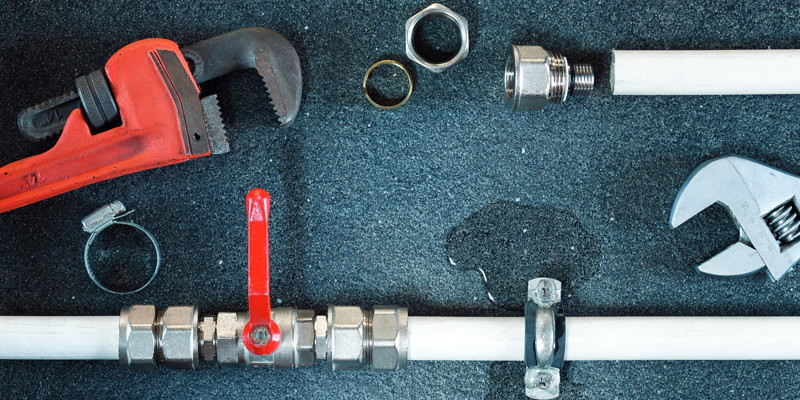 Our team has extensive experience in dealing with backflow issues, and we can provide the accurate testing and effective solutions you need. When you call us for backflow services, we will first thoroughly test your system to determine whether backflow is occurring, and if so, how much and where. Once we have those answers, we will get right to work on correcting the problem, making sure water only flows in one direction through your system and that waste can't make its way back into your pipes. Finally, we'll test everything again to make sure our solutions are working correctly.
We are proud to serve the San Angelo, Texas community, and we want to help you keep your plumbing system in good working order. If you need effective backflow services, just give our team a call to get our experts on the job.
Similar Services We Offer: