Sediment buildup can affect your water heater's efficiency.
Water heaters give you hot water for baths, cooking, cleaning, and many other daily tasks. Still, you may take them for granted until they break down or stop working entirely. Regular maintenance of water heaters is crucial to ensure they continue to work, so our team at BL Plumbing Service is here to provide replacement, repair, and installation services. If you'd like to ensure that your San Angelo, Texas water heaters stay in great condition, we encourage you to give us a call.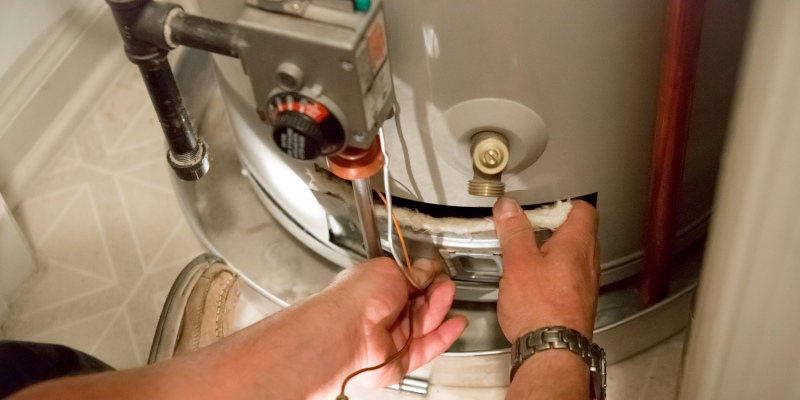 Whether they have a tank or not, water heaters work hard to provide hot water whenever needed. Over time, they can lose efficiency due to the buildup of mineral deposits or general wear and tear. When this happens, they also use more energy, which can increase your utility bills. In addition, a well-maintained water heater consistently creates hot water, making daily life more comfortable.
Our team can assess the condition of your water heater and offer options that not only save you money but create a cozier home. Also, our services can help your water heater last longer, ensuring you don't have to replace it too soon.
In general, water heaters 10 years old or older may need to be checked more often to ensure they are safe and working well. Adding to this, if you have hard water, our team might suggest more frequent maintenance since this type of water can cause sediment to build up in the tank more quickly. Another note is that tankless water heaters may need less upkeep than other water heaters due to how they're made.
Typically, having your San Angelo water heater checked once a year is a good idea. If you're unsure about the last time your water heater was assessed, or you're curious about its condition, contact our team today. We can evaluate your unit and answer any questions you have.
Similar Services We Offer: