Get your toilets installed or serviced carefully when you turn to our experienced plumbing professionals.
Since toilets are an essential part of our lives and get used many times a day, it's important for them to be installed and serviced in the proper manner. After all, these services offer more than just proper waste disposal; they also help to prevent costly water damage and other issues. To protect your home, health, and peace of mind, turn to our plumbing experts at BL Plumbing Service whenever you need assistance with your toilets. We have the right training, experience, and eye for detail to ensure your toilets are in excellent working condition.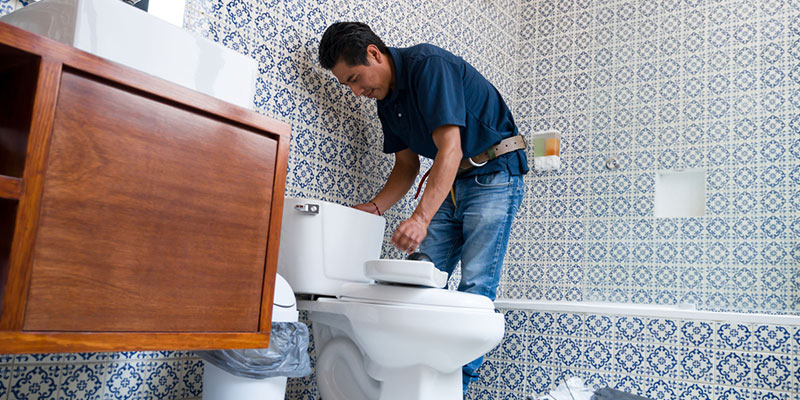 If you need to install new toilets in a home, you can rely on us to get the job done. After you have selected the product, we will ensure that it is placed correctly with the proper connections to ensure water enters and exits as it should. We will also examine our work closely to ensure that there are no installation issues that may become a problem in the future.
In addition, we will return at your request if your toilets are experiencing issues. From leaks and slow drains to constantly running water, we will be sure to repair these problems thoroughly. We also offer toilet replacement if needed.
As a local plumbing company, we are proud to serve San Angelo, Texas residents. We always strive to provide quality workmanship and great customer service, and we encourage you to ask questions if you have any. We're here to help, after all. Give us a call today to schedule an installation, repair, or replacement appointment for your toilets.