Trust our experts to replace your pipes when they have exceeded their lifespan.
While the systems and structures that make up a home are designed to last for many years, none of them are made to last forever. Pipes are no exception—even if they do last many decades. So, if you find yourself in need of pipe replacement in San Angelo, Texas, it's important to find plumbing experts who will remove your current pipes in the proper manner and install the new ones with attention to detail. Luckily, you are already in the right place. At BL Plumbing Service, we have the right experience and training to provide pipe replacement at your home or residential property.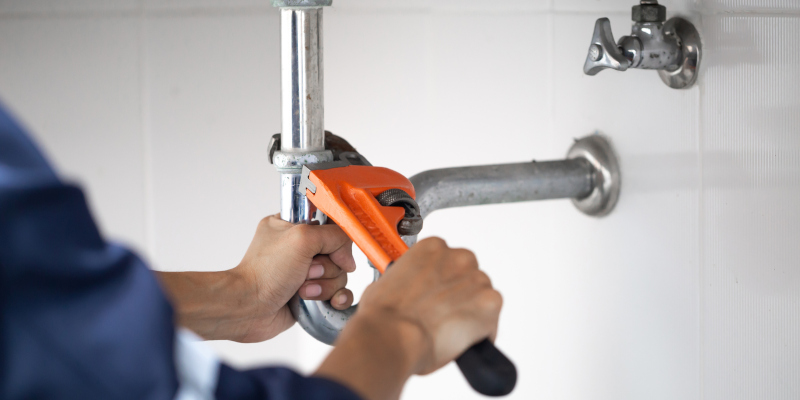 From burst pipes to pipes with chronic leaking problems, there are many issues your pipes may face. Since we are familiar with these issues, how to identify them, and how to resolve them, you can rest assured that we will provide the appropriate solution. For instance, we will be sure to provide attentive pipe replacement for severe issues and deteriorating pipes, as that will be the safest option for you, your family, your home, and your belongings. However, we will be honest about the state of your pipes and won't push you toward replacement if the problem can be solved with repairs.
If your pipes are no longer useful due to their age or other problems, leave it to our plumbing experts to provide quality pipe replacement. Call today to schedule an appointment or get answers to your questions. We look forward to assisting you.