Call our team for professional and licensed backflow testing.
Everyone wants their water to be clean and pure, and the standard of water for your residential home or commercial facility is no different. One of the best ways to make sure your water is consistently meeting health and safety standards is through regular backflow testing.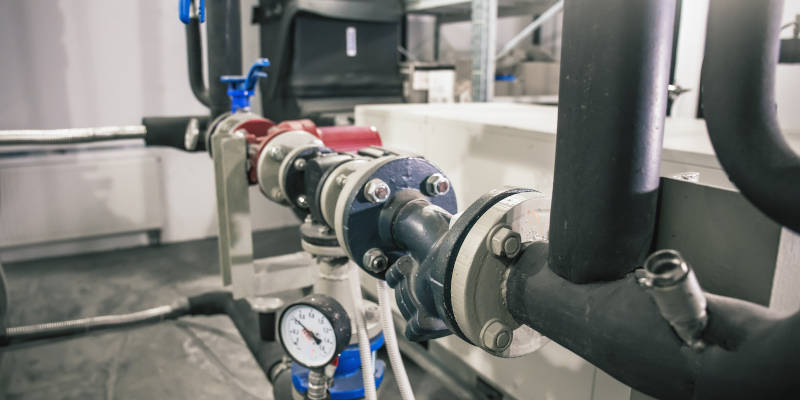 You might be wondering where to start with backflow testing. Well, here in the San Angelo, Texas area, our company acts as a licensed backflow tester. That means we can test your water for backflow within your plumbing system, detect and repair any issues from backflow, and install devices that work to prevent future backflow. By testing your water for backflow, you do your part to help prevent you, your family, and other building occupants from being at risk.
If you don't know how to tell if you have backflow problems, here are a few indicating factors:
Dirty water: Your water should be clear when it comes out of your sink, shower, or toilet. Dirty and discolored water is often a sign of backflow.
Bad smells: When backflow comes through your pipes, it's going to carry a sewer smell with it.
Slow flow: Backflow can sometimes cause other problems, like clogs or buildup, which can make your water flow and drain much slower than usual.
Bad taste: If your water looks dirty, don't drink it! Backflow water is contaminated, so it's bound to leave a bad taste in your mouth.
Here at BL Plumbing Service, we offer backflow testing and other plumbing services. Give us a call today for more information.