You can count on our team to keep your drains working properly.
At BL Plumbing Service, we have extensive experience in the plumbing industry, and we have tackled a wide variety of plumbing issues over the years. In our experience, we have found that even relatively minor problems, such as clogged drains, can be extremely annoying, and we are here to help you tackle these issues.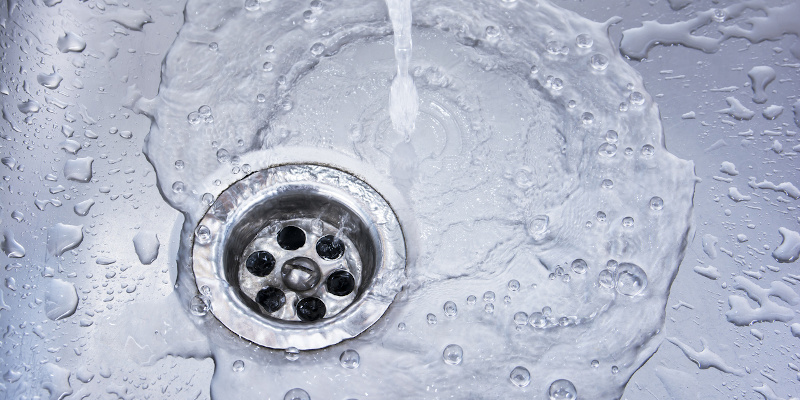 Although it is sometimes possible to fix a clogged drain using DIY methods, in many cases, these methods provide only a temporary solution. If you want to fix your drain once and for all, we encourage you to give us a call to have our experts take a look—you can count on us to provide the effective, long-lasting solution you deserve.
When you call our team for help with your drains, we will first assess the problem and determine the best solution. Then, we will remove the blockage (or address any other issues) and test the drain to make sure water can flow freely once more.
We can also provide advice on how to prevent your drains from becoming clogged in the future. To prevent bathroom drains from clogging, for example, we recommend installing a cover to keep shed hair from entering the pipes, and for kitchen drains, we can provide a detailed explanation of what you should and should not dispose of when using the garbage disposal.
We are proud to serve the community here in San Angelo, Texas, and we want to help you keep your plumbing system in good working condition. If you are having a problem with your drains, simply give us a call to get our experts on the job.
Similar Services We Offer: