If you're looking for experienced plumbers to solve your backflow problems, look no further!
Part of keeping a home or commercial facility comfortable and functioning is having a good water and plumbing system. Your plumbing system is usually hidden behind walls, ceilings, and doors for utility closets, so you probably aren't too familiar with how to deal with any problems that might arise. That's why you need a reliable plumber to take care of any issues that you might have with your toilets, sinks, drains, pipes, or more, along with any backflow problems that occur.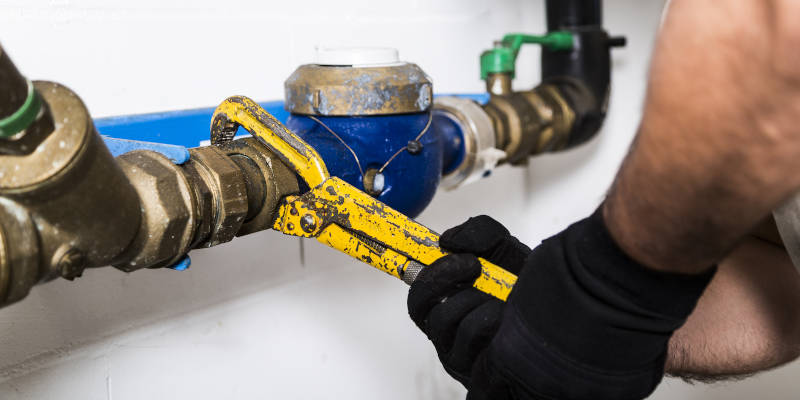 So, if you're looking for a reliable and experienced plumbing company in the San Angelo, Texas area to handle your backflow problems, look no further! Our company has experience in pretty much everything there is to do with plumbing– and that includes backflow services.
You see, experiencing backflow means that you have water (usually contaminated) flowing in the opposite direction of where it should. This often results in discolored water coming from your sink, shower, or toilet. If you drink the contaminated backflow water, you're likely to discover the water has a bad taste, and you might end up getting sick from drinking it.
Our goal is to keep you, your family, and your building's occupants healthy, safe, and comfortable. We are a licensed backflow tester, so you can be sure that we'll detect any problems with your plumbing system and work to get it fixed straight away.
If you're experiencing backflow problems or other issues with your plumbing system, don't hesitate to reach out to us here at BL Plumbing Service today.