If you are dealing with a clogged drain, give our team a call to get our experts on the job.
Our team at BL Plumbing Service has extensive experience in the plumbing industry, and we have worked on a huge variety of plumbing projects over the years. We have seen and fixed just about every plumbing issue under the sun, and one of the most common issues we help with is clogged drains. If any of the drains in your home or business are clogged, you can turn to our team to get the effective solutions you need to fix the issue once and for all.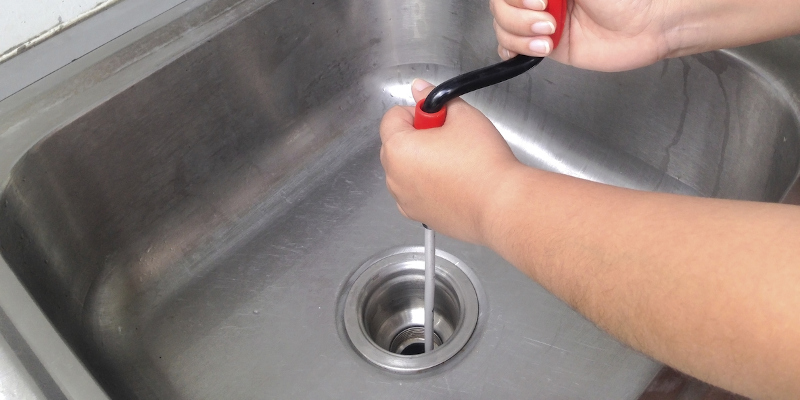 While sometimes a clogged drain can be fixed using DIY methods, other clogs are too severe for these methods to be effective. If you have tried to fix a clogged drain yourself only to have it become clogged again soon after, we encourage you to turn to our team for professional help. We have the right tools and experience to tackle the issue and provide the effective, long-lasting solutions you are looking for—we'll make sure your drains stay clear.
Our team is proud to be a part of the community here in San Angelo, Texas, and we have the right experience to help you deal with any plumbing issue, big or small. If you are dealing with a clogged drain, we encourage you to give us a call to have our team tackle the problem for you.