If you have noticed signs that you need pipe repair, we are the experts you can trust to resolve these issues.
Your pipes do an excellent dob of transporting clean water into your home and wastewater out of it without raising any concerns. However, that may not always be the case. Just as you would expect with any other system, plumbing is prone to both small and large issues that require professional attention when they arise. Luckily, there is no need to worry when you trust the right experts. At BL Plumbing Service, we are proud to offer pipe repair to residential customers in San Angelo, Texas.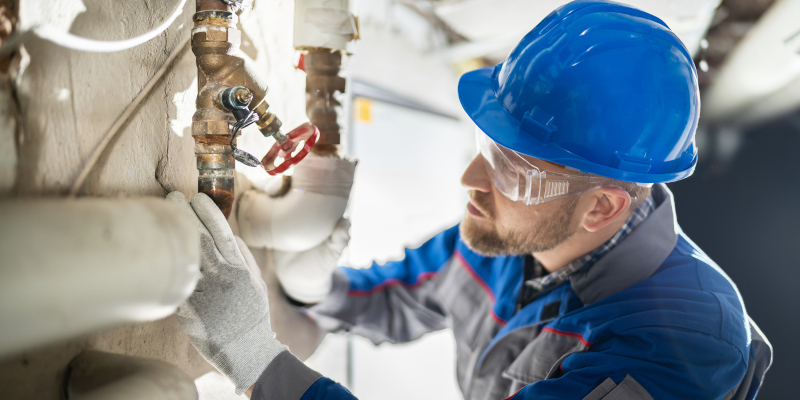 Though we are here to do the work of repairing your pipes for you, it's important for you to be aware of the common pipe problems people often face. One such problem is corroded pipes, which are caused by high levels of dissolved oxygen in your water. If your running water comes out looking brown or red, has a metallic taste, or emits a strange odor, these are telltale signs that your pipes are corroded and need to be repaired (or replaced in more extreme cases).
Leaky pipes are another common problem, as they can cause water damage to your home and belongings. You may be able to spot this problem from visual evidence, such as mold or wet spots or even a rising water bill. And while Texas isn't known for cold weather, frozen pipes are still a possibility to watch out for in the winter. If you suspect or know that you have any of these problems, it's important to reach out for pipe repair as soon as possible.
To schedule pipe repair or learn more about our services, give us a call today.