We understand what it takes to install pipes in the correct manner.
You don't have to have plumbing experience to understand just how important pipes are for your home. After all, you rely on them each day when you turn on the tap for clean water, take a shower, or flush the toilet. Even gas lines require pipes. However, when it comes to pipe installation, it takes an expert to complete the work safely, correctly, and in a timely fashion. If you need pipe installation for your home or residential property in San Angelo, Texas, you can rely on our professionals at BL Plumbing Service.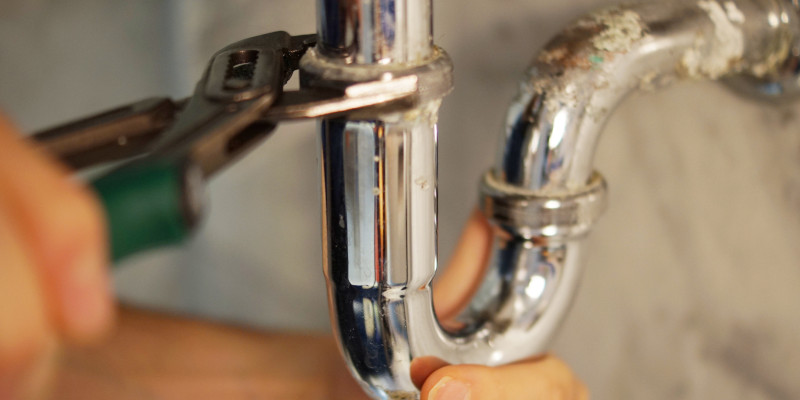 As experts in our field, it goes without saying that we are skilled in all things plumbing, including pipe installation. We can guide you through the process in the early stages by recommending different pipe materials according to your needs and preferences. From there, we will take care of the rest of the work as we install the pipes with exceptional attention to detail. We will also take the time to ensure everything is connected properly and that there are no issues to address before leaving your property with the reliable pipes it needs.
As a local plumbing company, we are proud to serve this community, offering quality workmanship and customer service. We are confident that you will be satisfied with the results and encourage you to reach out to us if you have questions about timelines, pricing, or related matters. Don't hesitate to contact us today if you would like to schedule pipe installation at your residential property.