Get your business' plumbing problems solved sooner rather than later.
No one wants to deal with plumbing issues in their commercial building. There are many negative effects of not having properly working pipes, drains, and other parts of a commercial plumbing system, so it's important to make sure you get the professional commercial plumbing repair services that your business' building needs before the problem gets even more out of hand.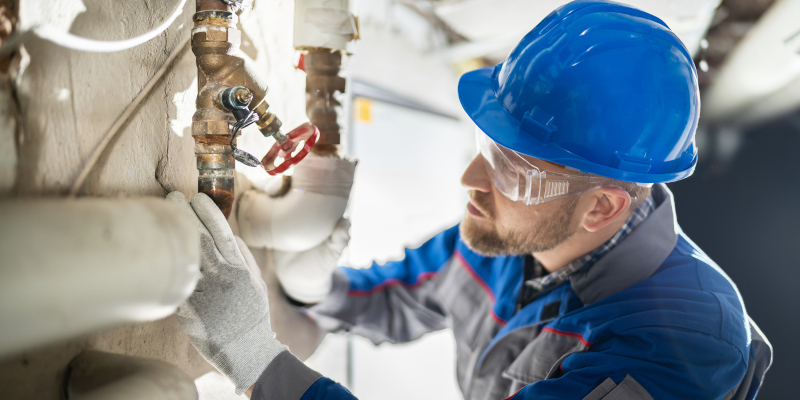 Like many problems in life, putting off the process of taking care of a plumbing issue can make the situation worse later on. Here at BL Plumbing Service, we don't want the plumbing problems in your San Angelo, Texas commercial building to get even worse than they already are. That's why we offer our commercial plumbing repair services from 6:00 a.m. to 8:00 p.m. Monday through Friday as well 24/7 emergency services if your business' plumbing system needs repairs outside of our normal business hours.
What to consider when looking for a plumber
We offer a variety of commercial plumbing repair services to take care of contaminated water, leaky pipes, and other plumbing-related problems, so you can save money by choosing to repair the damaged parts now rather than having to spend more money later on if you push off taking care of these problems.
Don't let your plumbing system's problems get any worse. Save money by reaching out to us sooner rather than later, so your commercial building can enjoy the benefits of a properly functioning plumbing system. If your plumbing system isn't working the way it should, contact us today to figure out how our commercial plumbing repair services can resolve your plumbing issues.