Normally, you should be able to flush a toilet, unstop a tub, or run the sink to get the water and waste flowing through the drains. Drains are vital for taking the water and waste and disposing it where it needs to go. So, when your drains begin to act up, you're likely to face some negative effects. Here are some things to watch out for that could mean you need drain repair.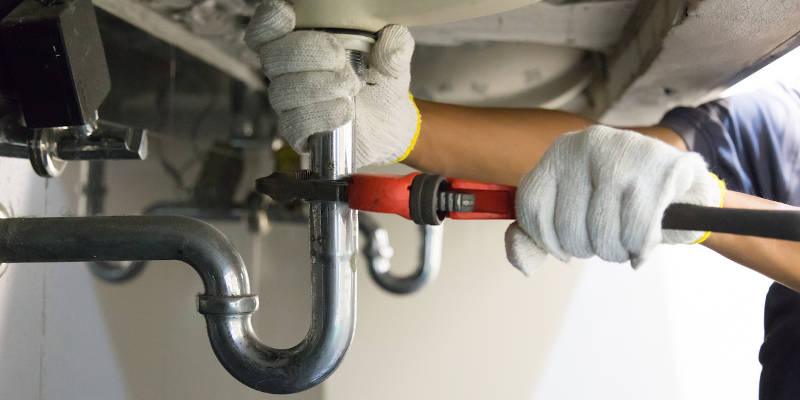 Slow draining: This is a common sign that you need drain repair. Your drains should work quickly and flush away all that water and waste. Not only is slow draining frustrating, but it can also be a sign of bigger problems. Your slow drains are likely to be caused by a clog, and this can also lead to water backing up and flowing into your toilets, tubs, and sinks. That's not something you want to deal with!
Smells: When your drains can't drain properly, bacteria and waste have a higher chance of getting stuck and building up in the drains. This can quickly result in a foul odor stemming from your sink, toilet, tub, or dishwasher. You should take these smells seriously because they could mean a leak, clog, or malfunction.
Flooding: If your basement or another area is flooding, then you definitely have a problem with your pipes or drains. You should call a professional right away to find the problem and get it fixed.
If you need drain repair or other plumbing services, give us a call at BL Plumbing Service today.