When plumbing trouble arises, it's best to have a dependable, skilled plumber on hand to inspect, diagnose, and resolve your issues. Before hiring a plumber, here are four questions you may want to ask to learn more about them and their work.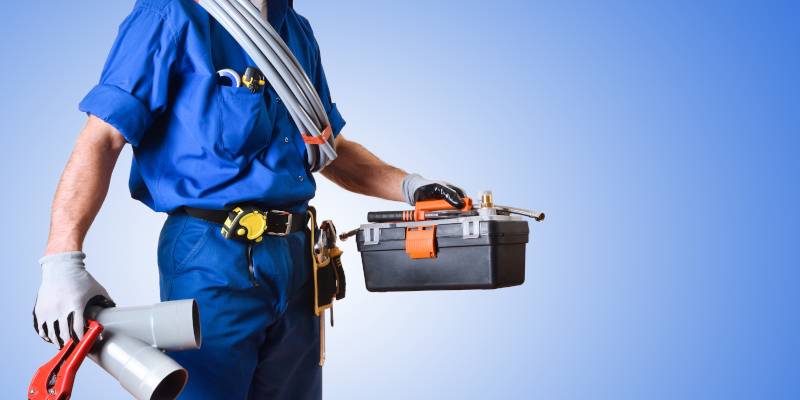 1. What is your history in the industry? One of the surest signs of a credible, established plumber is their experience in the field. Inquire about their background as a plumber or plumbing company, the jobs they've worked on, and if they can provide any references, testimonials, or reviews to verify their work. This information will allow you to better understand the quality of their projects and determine if they're the right fit for your plumbing needs.
2. What services do you offer? It's best to have a plumber who has a wide range of skills to accommodate any issues you may have with your system — from routine maintenance checks to larger repair and replacement needs. Ask about what services your plumber provides and if they have any specialties that may be relevant to you.
3. What are your hours? Plumbing emergencies do not follow a schedule and seem to rarely strike during convenient times. Ask about your plumber's hours of availability and if they offer 24/7 emergency services. This will give you peace of mind that should a major issue strike, you'll still be able to have your plumbing system up and running promptly.
4. Where are you located and what areas do you serve? Having your plumber based near you and your property will make it much more convenient in the case of an emergency. To make sure your plumber can have a timely response to your needs, verify that they're located near you.