Texas winters can be unpredictable, with temperatures going from 70 degrees one day into a deep freeze the next. You may think these cold snaps won't affect your home's pipes, but your pipes can freeze within hours of exposure to subfreezing temperatures. Here are some strategies to prevent your pipes from freezing.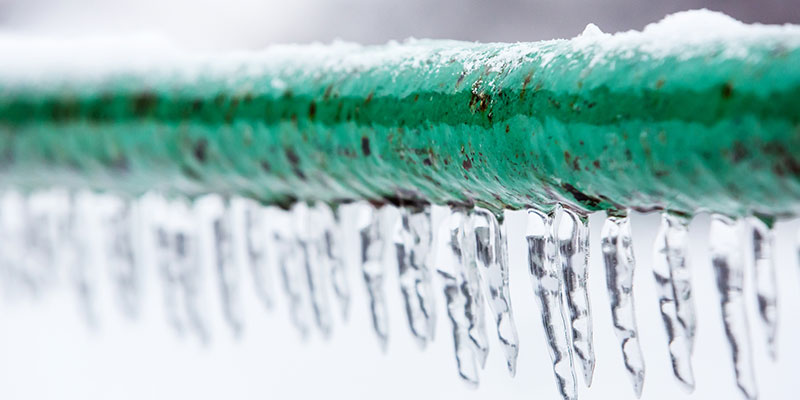 Before the freezing temperatures arrive, you should:
Insulate outdoor faucets and pipes
Drain water hoses and disconnect them from the outdoor spigot
Drain your swimming pool circulation system
Drain sprinkler system lines
Open under-sink cabinet doors so the heated air can warm the pipes
Let indoor faucets drip
Make sure you know where your home's water shut-off valve is and how to operate it
What to Do if You Have a Frozen Pipe
If a pipe breaks, use your water shut-off valve to turn the water off. Call us at BL Plumbing Service, especially if you can't locate or access the broken pipe.
If the pipe is frozen but not broken, you can try to thaw it out with a hair dryer. Never use a blowtorch or open flame.
Texas winters can produce intense but short-lived freezing temperatures that can freeze your pipes. If you need help with a frozen or leaking pipe, give us a call today.