When it comes to your commercial plumbing needs in the San Angelo, Texas area, choosing the right service provider is crucial. The quality of your plumbing system directly impacts your business operations, so it's essential to consider key factors before hiring a commercial plumbing company.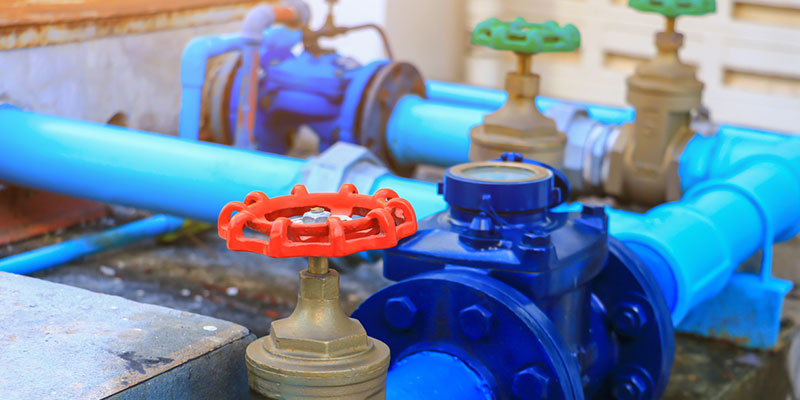 Experience and expertise should be at the top of your list. Look for a company that specializes in commercial plumbing services and has a proven track record in the industry. Experience demonstrates their ability to handle various plumbing challenges that commercial properties often face.
Licensing and certifications are equally important. Ensure that the company you hire holds the correct licenses and certifications. This ensures compliance with regulations and guarantees that the company's technicians have undergone proper training and have the knowledge and skills to handle commercial plumbing projects effectively.
Reputation and reviews should also play a significant role in your decision-making process. Take the time to research and read reviews from previous clients. A reputable commercial plumbing services company will have positive feedback and testimonials, indicating their reliability, professionalism, and quality of work.
Availability and responsiveness are crucial factors, especially in emergency situations. Plumbing issues can arise at any time, and you need a company that can promptly respond to your calls and address your concerns in a timely manner. Look for a company that offers 24/7 emergency services to ensure that help is just a phone call away when you need it the most.
Insurance coverage is another vital consideration. Ensure that the commercial plumbing services company you choose carries adequate insurance, including liability insurance and worker's compensation. This protects you from potential liability in case of accidents or damages during the plumbing work.
Finally, consider the range of services offered by the plumbing company. Whether you require routine maintenance, repairs, or installation of new plumbing systems, choosing a company that can handle all your commercial plumbing needs is beneficial. This ensures a seamless and integrated approach to your plumbing requirements.
Investing time in finding the right plumbing partner will pay off in the long run by ensuring a reliable and efficient plumbing system for your business.