If you suspect your home or business is suffering from issues with backflow, you may be experiencing the uncomfortable – or even unsafe – symptoms of a plumbing system in distress. Here's all the information you'll want to know about backflow problems: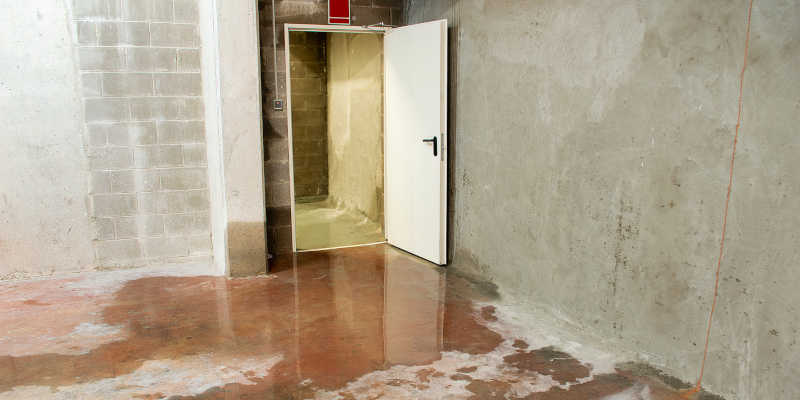 What is backflow? Backflow is the result of a change in pressure. As a consequence, water begins to move in the opposite direction as it should. When it comes to your plumbing system, this can mean that contaminated water reaches your faucets. This can become dangerous because the contaminated water or wastewater – which already has the potential to be unhealthy for use and consumption – also mixes with other gasses and liquids, all of which can be harmful to your health.
Where do backflow problems commonly occur? Issues with backflow take place in areas where your plumbing system has points of cross-connection – places where the lines carrying potable and non-potable water merge. This most often takes place in bathrooms, especially those with threaded faucets, or kitchens, where dishwashers and garbage disposals are often cross-connected. Pools, washing machines, and sinks are also susceptible to backflow.
What causes backflow problems? Backflow problems can happen if your area is experiencing a broken water main, extended power outage, or sudden increase in water consumption (for example, if a nearby fire hydrant has been used). It can also occur if there's a shift in your water pressure or if any of your home's appliances that use water produce more pressure than the water distribution lines.
If you're having backflow problems, contact us at BL Plumbing Service. We can diagnose and correct the issue so your water supply remains safe.