You can count on us to help you with your plumbing.
Every homeowner will at some point need to hire a residential plumber. No matter how old or new your home is, you will always end up needing something done with your plumbing eventually. When you need help with your plumbing, it is the best idea to hire an experienced plumber to help you with your plumbing issues.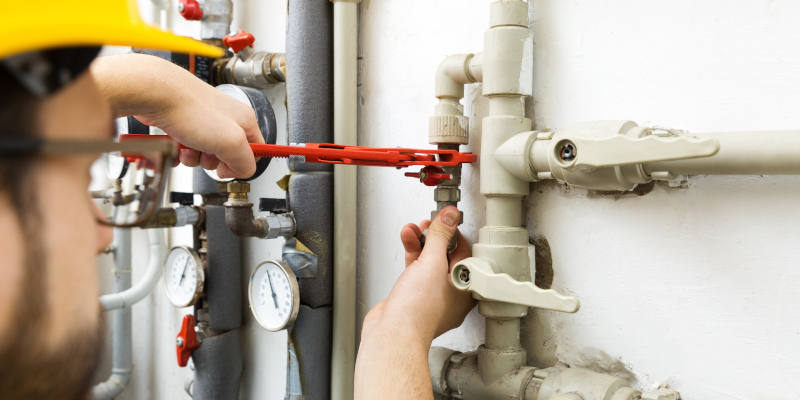 A professional will not only have all the experience needed to do the job, but they will also be qualified to do the work. You always want to make sure you have a qualified plumber doing any work on the plumbing in your home. This will guarantee a good outcome, and it won't end up being a bigger project than anticipated because the work wasn't done right the first time.
At BL Plumbing Service, our residential plumbers are experienced and qualified. We do quality work, and you can count on us for all of your plumbing needs. We do it all. We can repair or replace a broken water heater, fix a leaking faucet, unclog drains in your sink and showers, replace your pipes, install a new toilet or faucet, and even help you out if you have water leaking from an unknown source. We will get to the bottom of the problem and get everything taken care of.
BL Plumbing
We also offer services like plumbing maintenance and plumbing inspections, so you can make sure your plumbing is working like it should. Call us today if you are in San Angelo, Texas or the surrounding areas and are looking for an experienced residential plumber. We offer not only quality plumbing services, but quality customer service as well. We are honest, hardworking, reliable, and easy to work with. We will be upfront about the work that needs done and work hard to get it done in a timely manner.