We provide experienced plumbing installation services for your home or business.
Many people think that things like installing a new faucet in your kitchen or a new toilet in your bathroom are easy jobs they can do themselves. However, what they may not know is that a lot of do-it-yourself plumbing jobs go awry ,and you could end up with a big problem that is expensive to fix.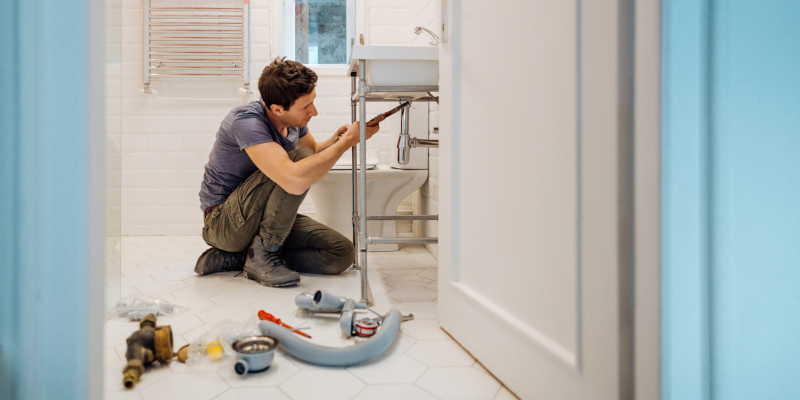 Plumbing installation should be done by an experienced and qualified professional to get the very best results. Not only will hiring a professional prevent you from a lot of stress and potential unnecessary repairs, but it will also save you a lot of time and effort. A professional can do any plumbing in a fraction of the time it would take you to do the work yourself. Plus, you will always get a much better result working with a professional.
At BL Plumbing Service, we offer experienced plumbing installation services done by a qualified plumber. We are trained and have all the experience needed to do any installation job. We can do small jobs like installing new faucets and garbage disposals or much bigger jobs like installing new pipes or updating all of your plumbing.
We also do everything in between, like installing a new water heater or running a gas line for your barbecue grill, fire pit, or gas stove. We do professional work on every job we do. We can get the installation done as quickly and efficiently as possible without sacrificing the quality of the work and cutting corners.
Reach out to us today if you are in San Angelo, Texas and need plumbing installation done at your home or place of business. We work on all buildings and homes, doing both residential and commercial plumbing. We pride ourselves on offering not only a quality plumbing installation, but excellent customer service as well.