Our team offers thorough plumbing maintenance services to help you keep your system in good working order.
Few things have done more to improve our health or save us work than modern plumbing—before plumbing infrastructure was developed, sanitation was incredibly poor, and getting enough water to wash anything required a huge amount of work. Our team at BL Plumbing Service has extensive experience in the plumbing industry, and we have found that nothing makes people appreciate the convenience of their plumbing systems more than a malfunction in that system.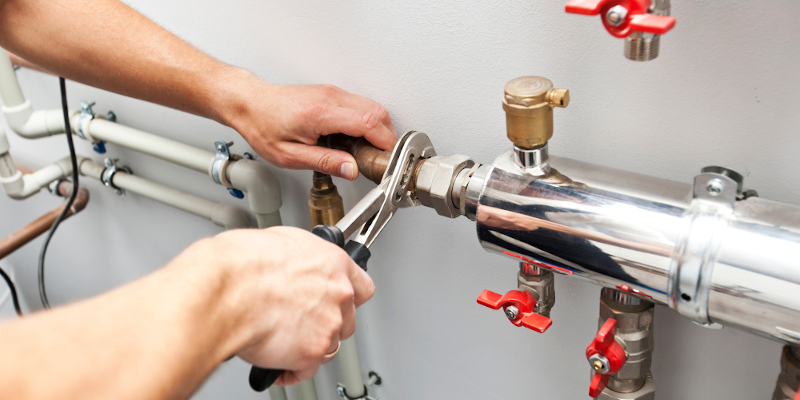 If your plumbing system is acting up, you can turn to our team to get the prompt service and effective solutions you need. You can also turn to us to get regular plumbing maintenance to prevent your system from malfunctioning in the first place.
Plumbing problems usually start as small issues that get worse over time—for example, a small leak can lead to extensive water damage if it's not addressed in a timely manner. The goal of our plumbing maintenance services is to inspect your system for these kinds of minor issues and correct them before they can get worse. When we find a problem (or potential problem) with your pipes or fixtures, we will make the necessary adjustments to correct the issues and prevent them from growing into major malfunctions.
Our team is proud to serve the San Angelo, Texas community, and we want to help you keep your plumbing in good working order. If you are interested in our plumbing maintenance services, simply give us a call to find out how to get started.