Our experts have the right experience to take care of all your plumbing replacement needs.
One of the systems in your home that has the biggest impact on your overall comfort and health is your plumbing—after all, you rely on this system to remove waste, bathe, wash dishes and clothes, and provide clean water for you to drink.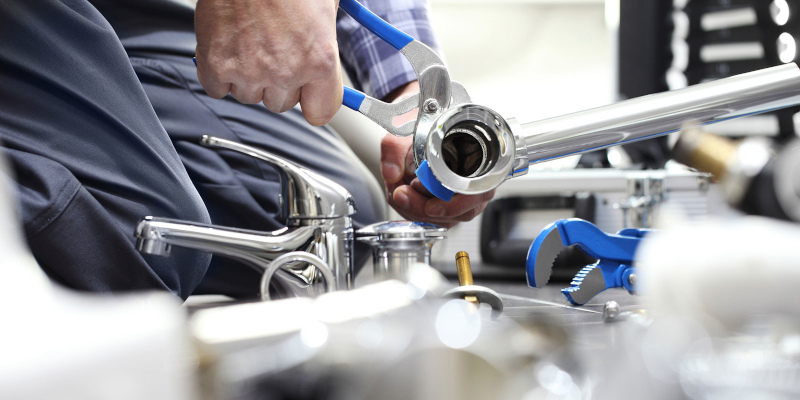 Our team at BL Plumbing Service has extensive experience in the plumbing industry, and we want to help you keep your system in good working order. To do that, we offer a comprehensive array of plumbing services, including plumbing replacement—if any of your fixtures are getting old or you simply want to upgrade to a new model, we encourage you to reach out to us.
While plumbing fixtures are designed to last a long time, they don't last forever, and you will eventually need to have your toilets, faucets, showerheads, and even your pipes replaced. In addition, you may want to replace your current fixtures with new, water-saving models to help you save money on your water bills. Regardless of why you need plumbing replacement services, you can count on our team to deliver the superior results you deserve. We'll remove the old fixture and install the new one, making sure everything is installed correctly, so you get the reliable performance you are looking for.
Our team is proud to serve the community here in San Angelo, Texas, and we want to help you keep your plumbing in great condition. If any of your fixtures or pipes are nearing the end of their lifespans, just give us a call to schedule plumbing replacement services.